SmokySweet.com is the premier cannabis food and drink website. Learn ways to cook with cannabis, while getting the best flavor-filled recipes to enhance your life.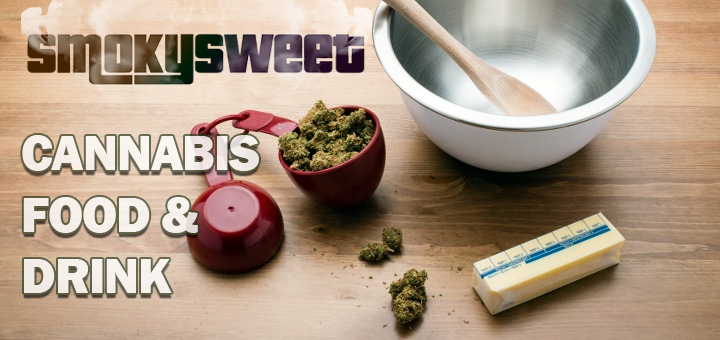 Greetings, my name is DeGangsta and I have been writing on again and off again on the internet since 2001. I'm the owner of SmokySweet.com
This particular domain started as Ethnic Eats in 2008 and over the years has come to include cannabis product reviews, recipes, cocktails and wine, food philosophy, lifestyle, travel and the occasional cannabis strain review too. I chose SmokySweet because I love that combination of flavors present in great cannabis edibles – boldly smoky & deliciously sweet.
Food and drink are essential to me, not for the molecules that make them up but for the way they bring people together, no matter what the culture. In fact one of the things I love best is the myriad ways that cooking, eating, drinking, gathering water, hunting, foraging, etc. is a part of daily life and I soak up these details wherever I go.
My background in cooking helps me make a variety of weed edibles for me and my friends to enjoy. I've come to enjoy the intricacies of baking with cannabis, and how to incorporate the cannabinoids THC and CBD most deliciously into the desserts.
What I enjoy is making sweet food and drinks that make my taste buds (and endocannabinoid system) feel alive. Some of my favorite medical marijuana strains to do this with include Gorilla Glue #4, Blue Dream, Girl Scout Cookies and White Widow, among many more.
What motivates me to maintain this website are all the great cannabis edibles I've tried over the years. From melt-in-your-mouth weed brownies, creamy weed butter, caramelized weed candies and even bold Asian cuisine, the amount of great recipes for the cannabis community is plentiful, and worth sharing. Let's learn about the uses of cannabis oil together.
Most of the recipes on this blog are of my own, however I do appreciate sharing great recipes from other sources. If you would like to post your special cannabis recipe on SmokySweet.com, or your company or brand has a product, destination or event that you would like me to cover, please email me. I enjoy the opportunity to share great content with my readers.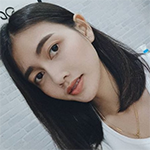 Ms. DeGangsta
Owner, SmokySweet.com
Contact [email protected]