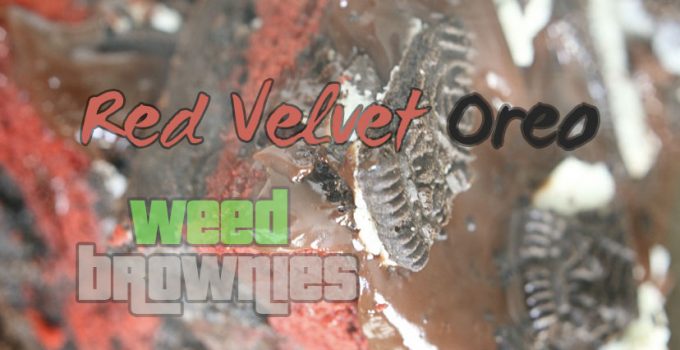 Learn how to make Red Velvet Oreo Weed Brownies. 3 delicious layers of chocolaty cannabis infused brownies makes this recipe a hot dessert for medical or recreational marijuana users.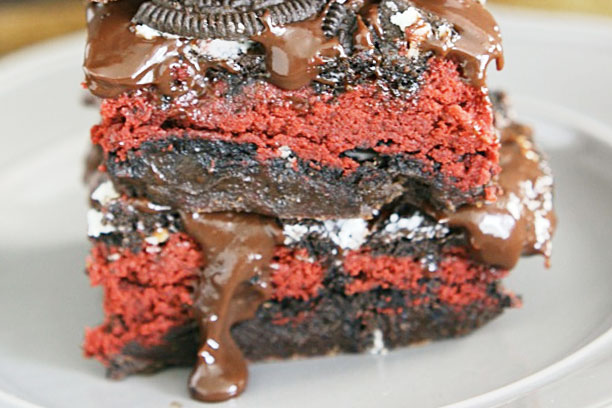 Introduction
Weed brownies are one of the most recognized cannabis infused desserts. The popularity of weed brownies has existed in culture for decades, for instance in the the 50-year old American counterculture film 'I Love You, Alice B. Toklas', named after the woman who authored a cannabis cookbook.
Red Velvet Oreo Brownies are the latest dessert trend throughout the country. Known for their rich chocolate decadence, the Red Velvet Oreo Brownies made in the following recipe uses cannabutter to infuse cannabis into the brownies, so if you don't have that already learn how to make cannabutter first. This recipe yields 12 weed brownies.
Ingredients
Bottom Brownie Layer (Cannabis-infused)
1 cup crushed Oreo cookies (crumbled)
½ cup white flour (alternatives
…
Read Full Article